What makes us push forward
Tech Alchemy produces, runs and manages internal websites just as many of our clients do, so we understand the demands, processes, requirements and pressure that out own clients go through as we go through the same experiences producing our own websites, brands and products.
Tech Alchemy is a web design, development agency based in Los Angeles. We've been designing and developing web sites since 2010 and haven't stopped since.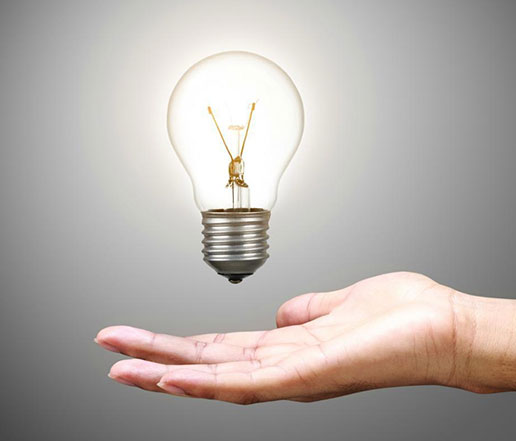 My mission is to make easy and affordable websites for businesses and individuals so that their web presence compliments their amazing work.